Ecology Day
Proposal to UN for the establishment of an 'Ecology Day'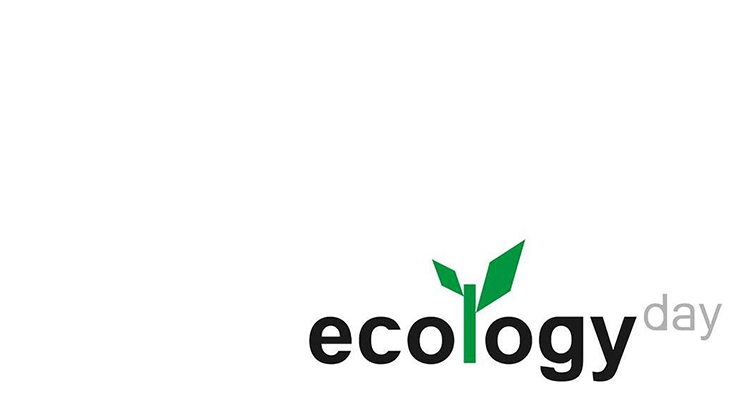 The 150th anniversary of the modern definition of the ecology concept (Haeckel – September 14th, 1866) was celebrated in 2016 with a Round Table discussion at the European Parliament, Brussels, on what Ecology, as a science, represents in the present threatened world and what it is expected to represent in the future decades. The proposal of an Ecology Day goes on same direction with the aspiration to develop a social collective mind of ecological citizenship.
Ecology is evolving towards an integrative science that can reframe the relation between humans and nature, contributing with the necessary knowledge to the Sustainable Development Goals of the United Nations. Following this new holistic and trans-disciplinary paradigm, ecological data and knowledge will become more valuable to tackle economic challenges and health problems in order to create a more sustainable biosphere and a more equitable society. This wider paradigm intends to break frontiers between sciences in order to build up responses and solutions to the key global sustainability problems we need to address, which are trans-disciplinary in their nature. That's also the way to communicate with citizens using a clear and simple understandable scientific message.
Following the final message from the Round Table celebration of the 150th anniversary of Ecology, the Portuguese Ecological Society – SPECO proposed the publication date of the original Haeckel concept to be adopted as the Ecology Day. EEF, the Ecological European Federation, fully embraces the SPECO initiative, which is apparently not the first one since other institutions all over the world are using different dates to celebrate "Ecology day", sometimes combining it with "ecological footprint". EEF and SPECO, representing together more than 10000 ecologists in Europe, launches the Ecology Day as a common proposal, which is clearly open to all societies member of the Ecological Society World Presidential Forum and others.
We propose to celebrate the Ecology Day through various activities involving citizens of all ages and ecologists into lectures and seminars, practical workshops, visits to field experiments, particularly those in LTER (Long Term Ecological Research), research centers and infrastructures, museums or exhibitions related to integrative ecology. Indeed, the Ecology Day is to celebrate ecology to convey people outside the scientific community, including policymakers and economists into this integrative science, increasing awareness on the importance to preserve our planet.